Official Call
The call is hereby made for the Republican Party of New Mexico State Central Committee to convene at 9:00 AM on June 27, 2020. 
The State Central Committee will:

Consider any contests of County Delegations to the Quadrennial Convention
Determine the Temporary Roll of Delegates/Alternate Delegates to the Quadrennial Convention
Select the Temporary Officers of the Quadrennial Convention
Recommend any special rules for the Quadrennial Convention
Consider any other proper business
**Due to COVID-19 public health concerns and restrictions, in-person attendance will be limited to RPNM officers. All other attendees will be accommodated electronically. After you have sent in your meeting registration, RPNM will provide you with instructions on how to remotely connect into the meeting.
Registration Information
State Central Committee members can register:
Calling RPNM at 505-298-3662 confirmation of registration will be returned within 24-48 hours
The deadline for registering is 11:59 PM on June 18, 2020.  There will be NO REGISTRATION AFTER DEADLINE.
PROXIES
Proxy forms must be filled out and uploaded upon registration on the google form.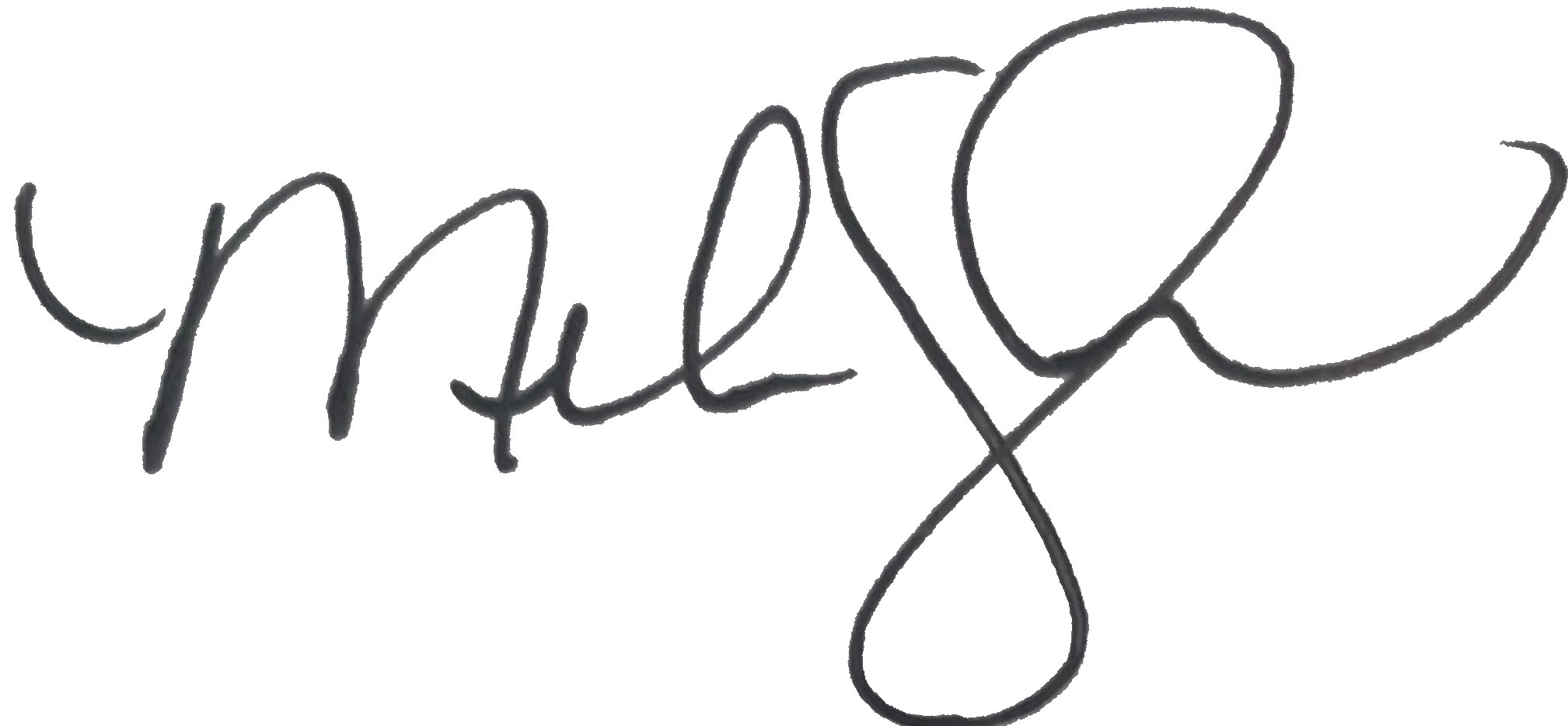 Steve Pearce, Chairman                                        Melissa Fryzel, Secretary
Republican Party of New Mexico                      Republican Party of New Mexico